Long Sun Yuan Industrial Corporation was established in 1950.
Currently, the headquarter is located in Hsinchu Country, Taiwan.
ABOUT US
Harmony, pragmatism, excellence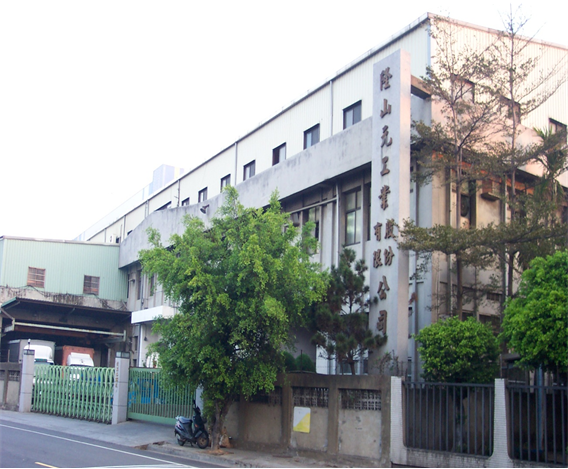 Since its founding, Long Sun Yuan has always worker to provide an excellent product at a reasonable price with a complete line of service to our customers while maintaining the highest professional and ethic standard.
Therefore, several world-known companies, such as YAMAHA, HONDA and MITSUBSHI Motor Companies are willing to establish their long term partnerships with LSY.
However, a competitive company is never satisfied in its past achievement.